Woman
Man
Couple
InstantHookups.com's Fetish Hookup Forum Directory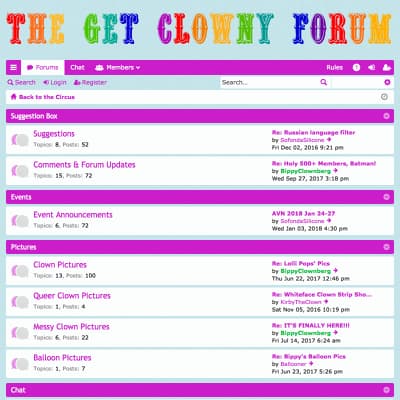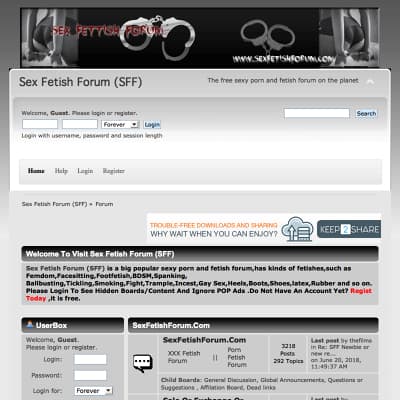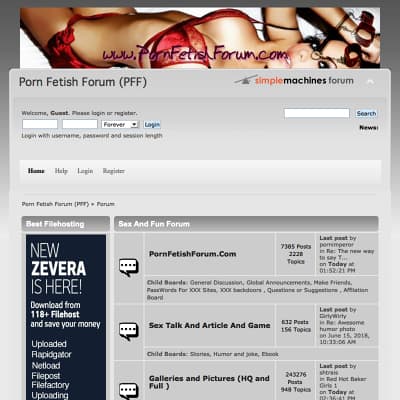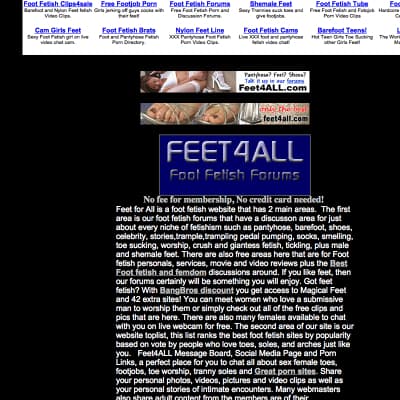 Feet4All.com
Feet4All.com — If you love feet, you better start thinking of your username, because you're going to want to sign up for the foot lover hookup forum over at Feet4All.com.
Has a great policy that keeps people from posting pictures of feet they don't have permission to post
Features thousands of posts about all different types of feet fetishes including dirty feet, foot jobs, and more
Pull up your socks and join the biggest foot lovers dating forum now!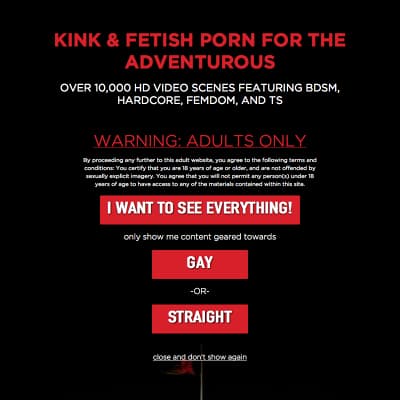 TheCandidBoard.com
TheCandidBoard.com is a voyeur board where voyeurs can post some of their sexiest photos, videos, as well as maybe even ask another member out in the site's dating forum.
A sizeable membership of voyeurs who share their own work, as well as work they find around the net
Celebrity candids are among the board's most popular posts
If you want to maybe hookup with a fellow voyeur, check out the site's dating forum
Put down that camera for a moment, and sign up for the voyeur's dream hookup forum.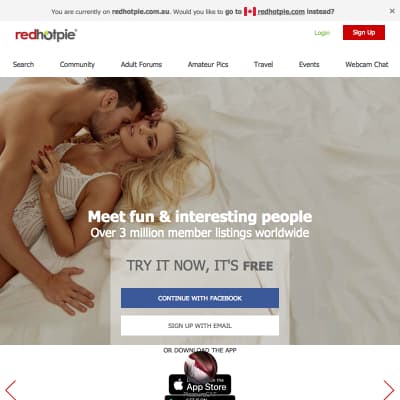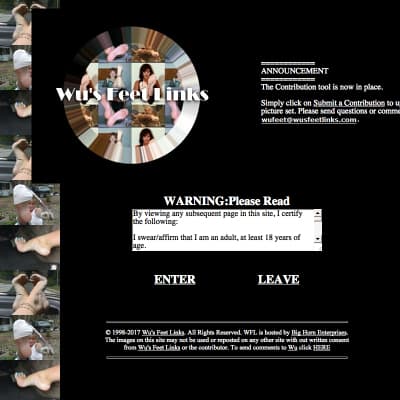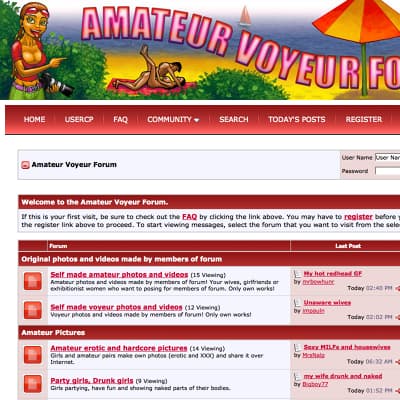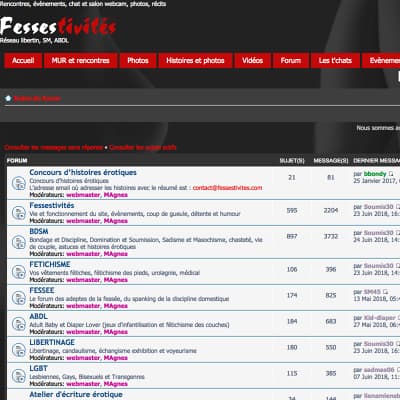 Straight Woman
Straight Man
Couple
Gay
Lesbian
General Hookup Forum Sites