Woman
Man
Couple
InstantHookups.com's Black Hookup Forums Directory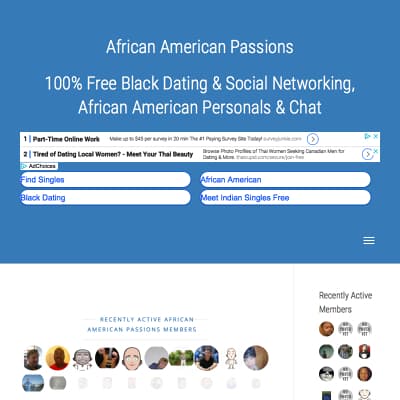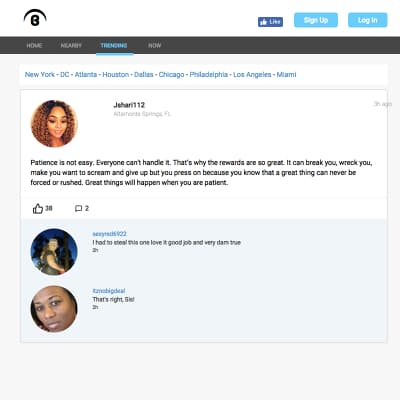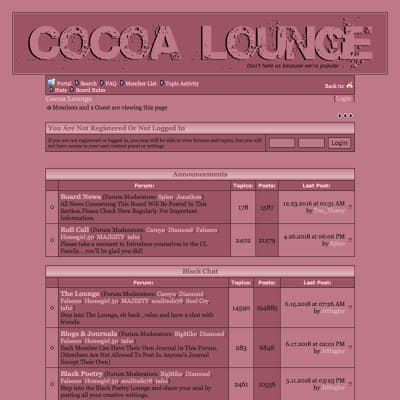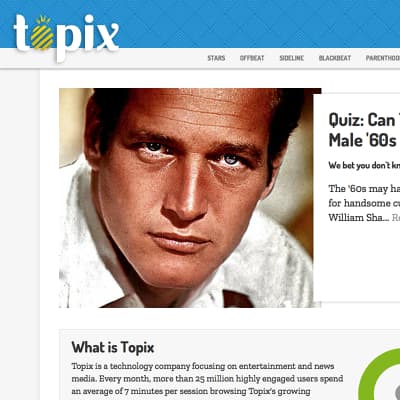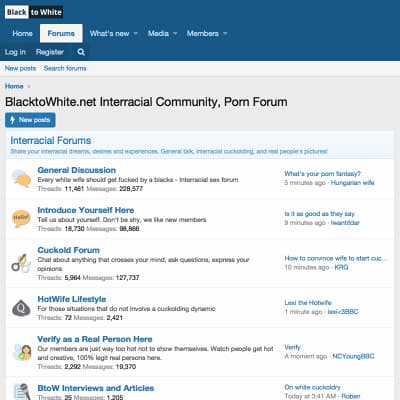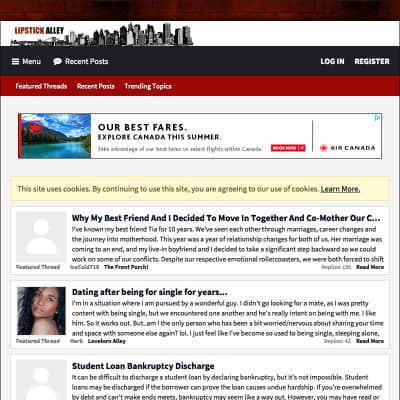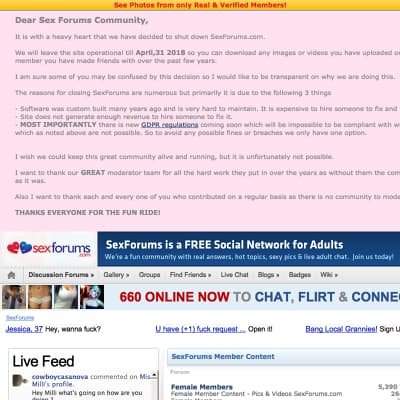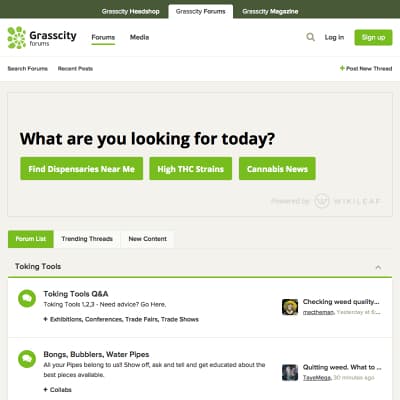 GrassCity.com
GrassCity.com is a popular online forum for marijuana smokers, and we stumbled across this very interesting discussion on their dating forum about whether or not black women are the best in bed. The thread is locked now, but the forum is still active, and we think that if you have any similar topics you want to bring up, they'd love it.
The Grass City forum discusses sex a lot
Nearly 750 pages of threads about sex, love, and relationships puts a lot of other hookup forums to shame
A healthy membership, which also happens to be free to join
Wake and bake, then check out these dating forums to see if you can find another smoker too hookup with.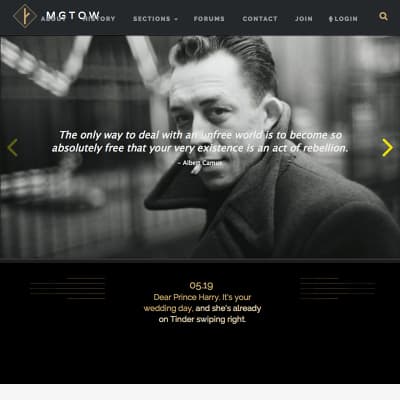 MGTow.com
MGTow.com is a forum for "Men Going Their Own Way", which we're interpreting as men who've been hurt by women, and are struggling to find a way to come to terms with the fact that things change. We found this discussion topic started by one member, suggesting that African American women are starting to date Caucasian men more frequently, and why that could be.
A largely male membership makes the discussion rather one-sided
You'll need to start a new thread if you want to continue the conversation
Check out this evolved male hookup forum for its discussions on sex and race, but perhaps not for its dating pool.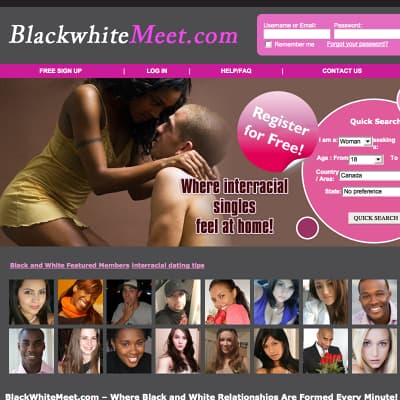 Straight Woman
Straight Man
Couple
Gay
Lesbian
General Hookup Forum Sites