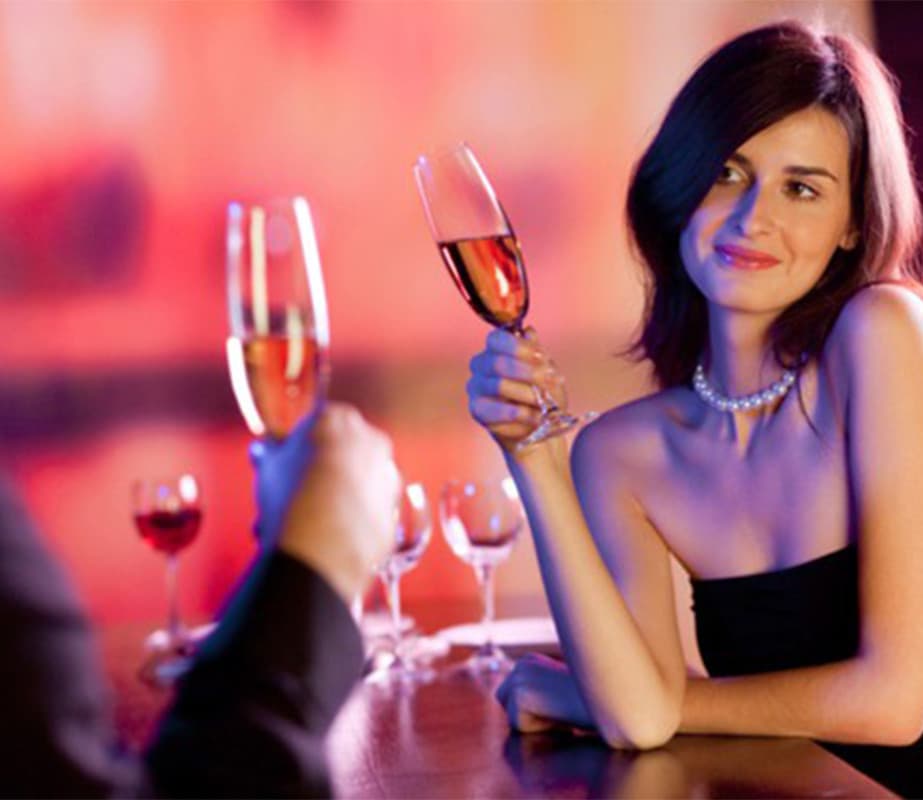 Houston's Best Date Ideas
Houston's got some of the most exciting nightlife you'll find anywhere in the United States, and at instanthookups.com, we've done our share of checking things out, to help you find the best and most happening Houston date spots around! Whatever you're looking to enjoy, you're sure to find it at InstantHookups, and instead of having to worry about the planning, you can have some fun checking out all the best Houston date ideas!
There are a lot of things that we automatically think about when you imagine a night out in Houston. Line dancing, cowboy hats and boots, and good old country music! These are pretty spot on, actually, but this is just one example of the style of Houston's nightlife scene. On the whole, the Houston scene is vibrant, diverse, and has a venue for folks who love every style, and genre of music. You're sure to find that we've got the best variety of Houston date spots available, and there is no doubt that you'll find the perfect place for you and your date to have an incredible time! From country bars, to LGBT venues with pulsing dance music, Houston has really got it all, and we've done all of the necessary legwork, to compile a list of the city's very best!